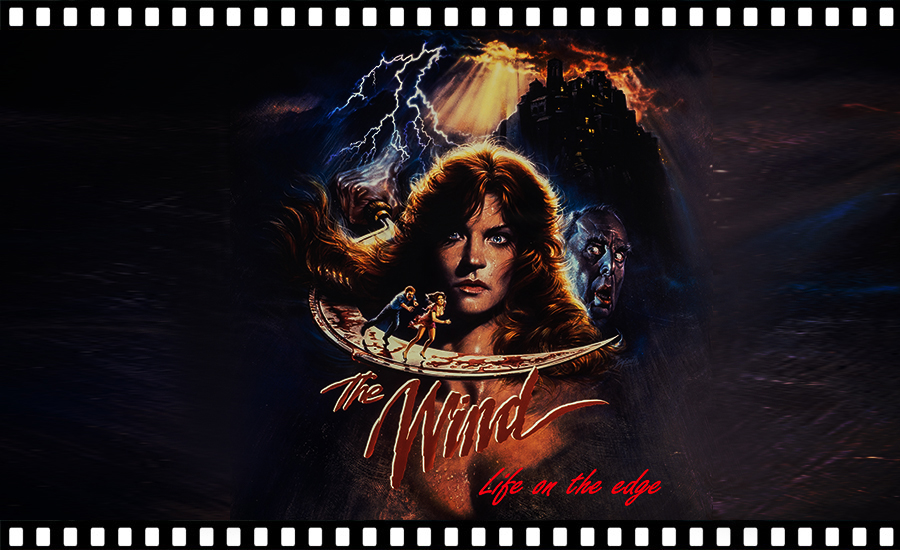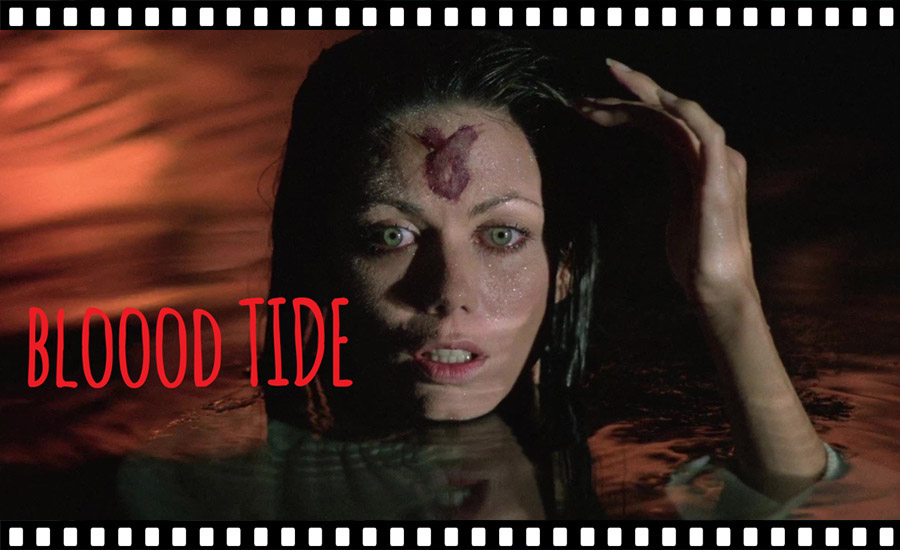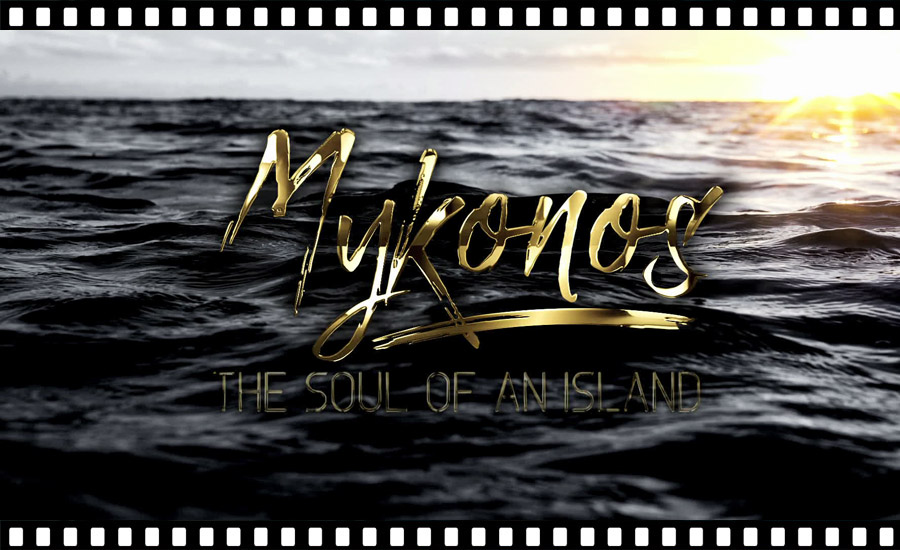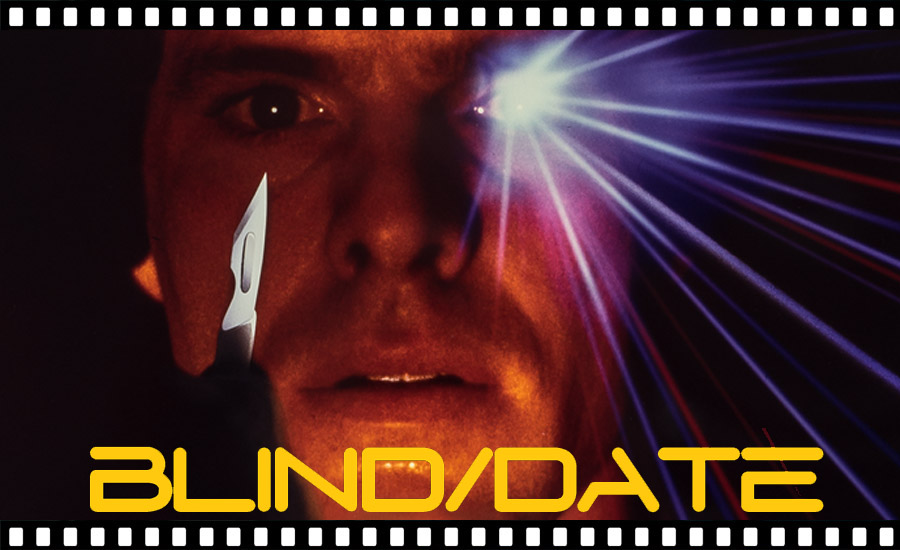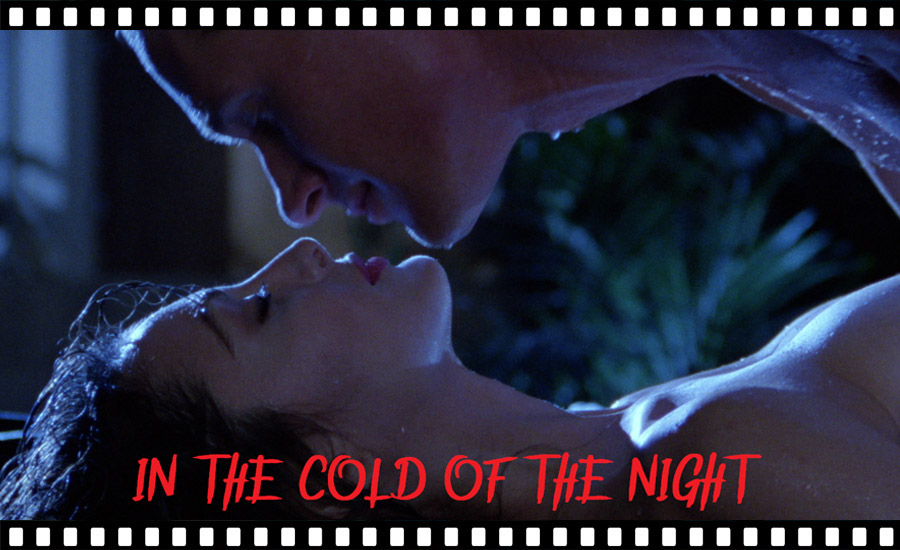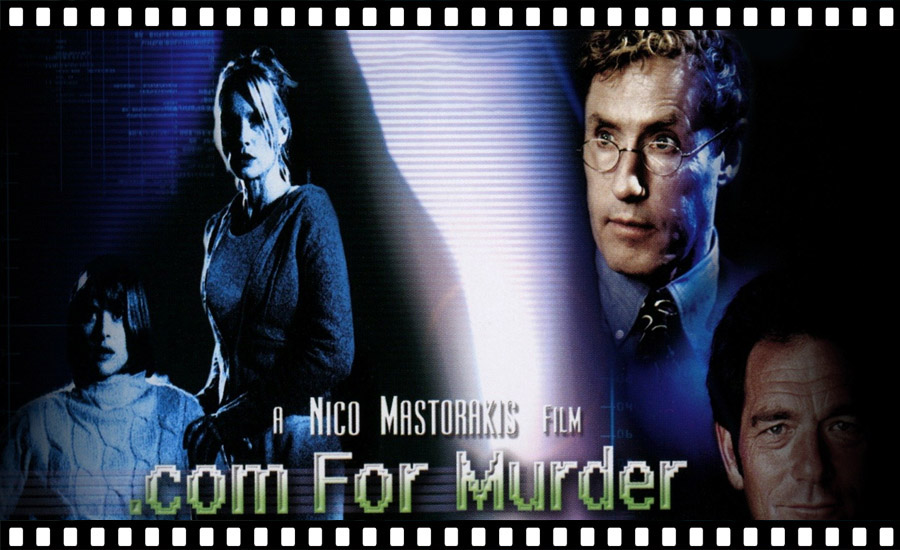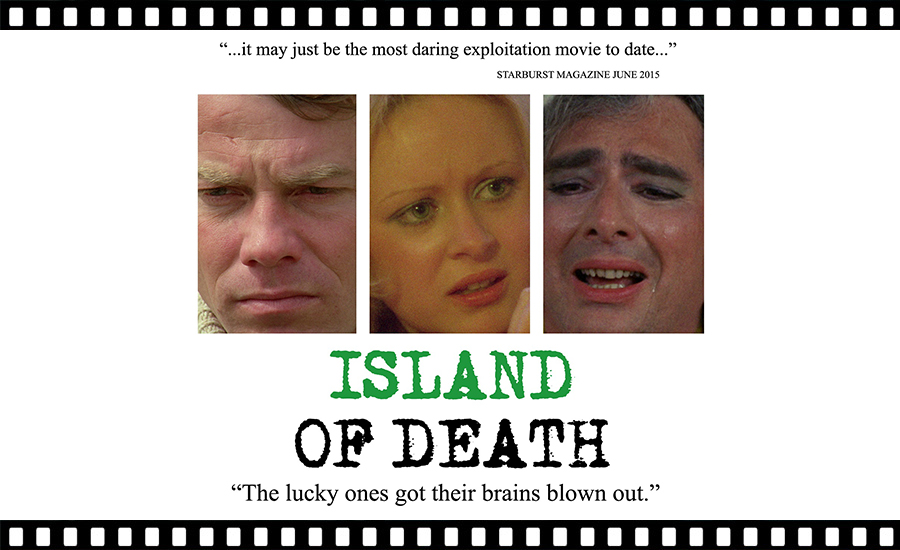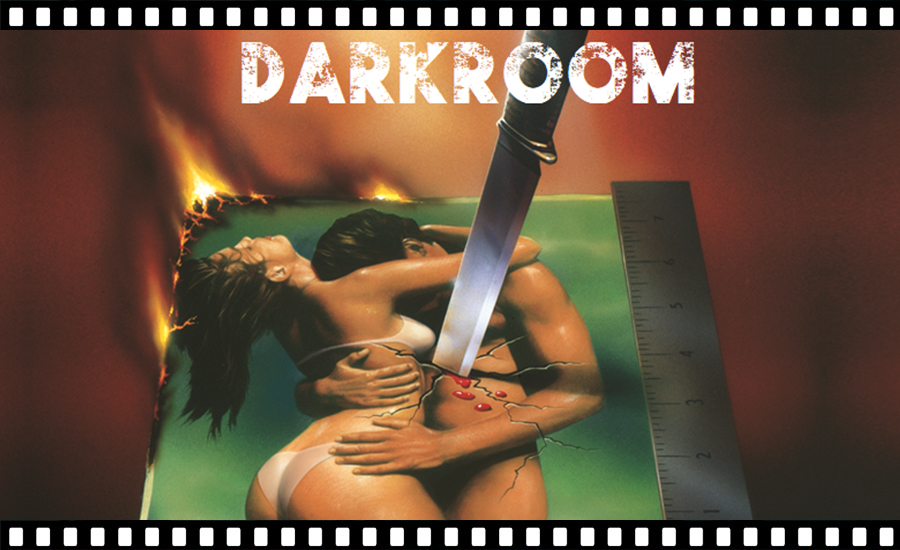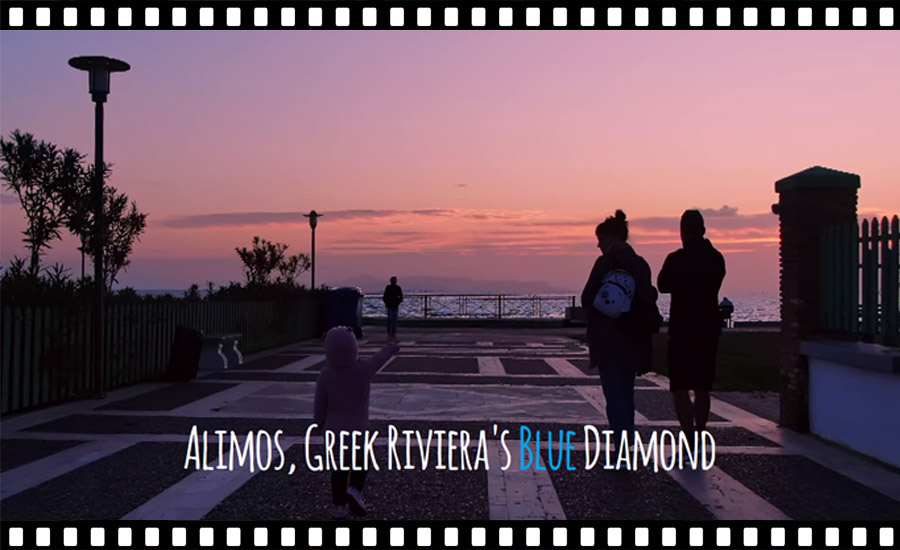 Omega Projects
We are developing ambitious big budget features in collaboration with the major studios, as well as unique concepts for television series. Our goal is to create, supervise and produce originals for the new media, utilizing our experience in delivering top notch production values within a reasonable budget; a philosophy that has been constantly overlooked since the inception of streaming. Nico Mastorakis, who wrote, produced and directed most of our B+ movies, is heading up a writers' room of young, talented and promising scribes.
Omega Today
We are probably the only independent, born in the seventies, yet immune to changes, formats or genres. Still thriving, developing big budget features, sweeping awards at prestigious festivals, and restoring our original negatives in brilliant 4K versions for physical media and streaming. Available on Amazon, Tubi, Vudu, Roku and many more platforms, our films are being distributed on Blu-Ray by the best in the business, namely Arrow Video, Vinegar Syndrome, Films 88, Wicked Vision and more.
Omega History
Omega extends over two continents and is a truly diversified independent, one which pioneered the stylish production qualities and imaginative sales/distribution methods of independent feature films, at a time when the industry was monopolized by the major studios. One look at an Omega film, made even decades ago, will illustrate why its films are still in big demand.